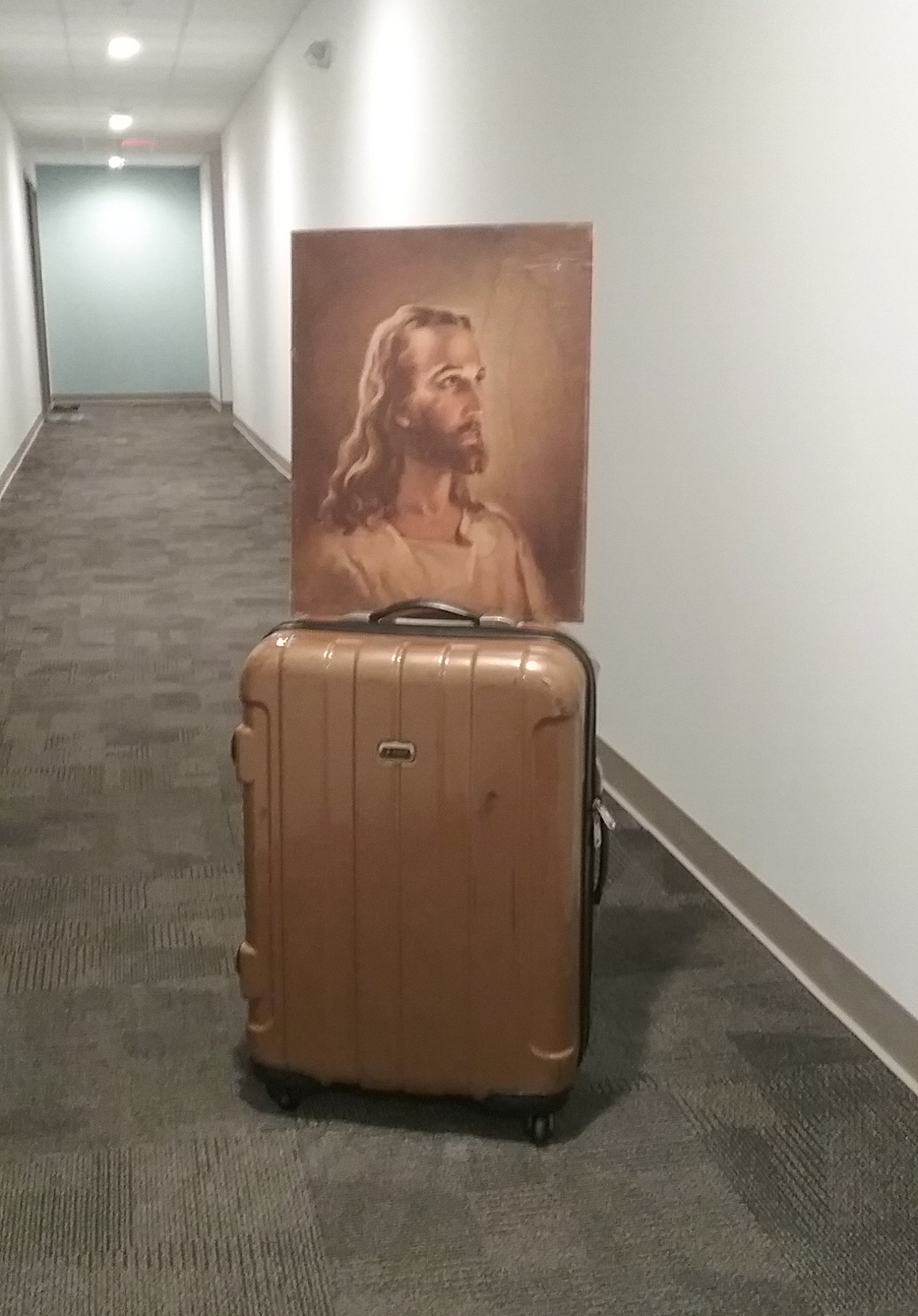 Six artists and three curators from England and the USA discuss Boîte-en-Valise:Generator, a project launching at the Venice Biennale.
Six established, mid-career and emerging artists from England and USA - in collaboration with three curators and audiences in Portsmouth, England - are developing new work for transport and presentation in Venice, Italy and Syracuse, USA. Audiences in Portsmouth will have an authorship in international presentations shared by social media.
The artists are Yvonne Buchanan (USA), Mia Delve (UK), Tom Hall (UK/USA), Mika Mollenkopf (USA), Harold Offeh (UK), Susan Stockwell (UK).
The curators are Joanne Bushnll (UK) Mark Segal (UK), and Stephanie James (USA).
Time: 10 - 11 May, 10am - 8pm at Corte Borella, off Calle de le Erbe, Canaregio 6415.
New Work on View: Preview Week at 57th Venice Biennale & Portsmouth England
Boîte-en-Valise: Exchanges Through Performativity and Practice
6 & 7 May 2017 16.00h-18.00h Artists Event
Aspex Gallery
The Vulcan Building
Gunwharf Quays
Portsmouth PO1 38F
10 -11 May 2017 10am-8pm
57th Venice Biennale
Rio Terra San Vio
Dorsoduro 453
Venezia
October-December2017
Point of Contact Gallery
350 West Fayette Street
Syracuse, Ny 13202
USA